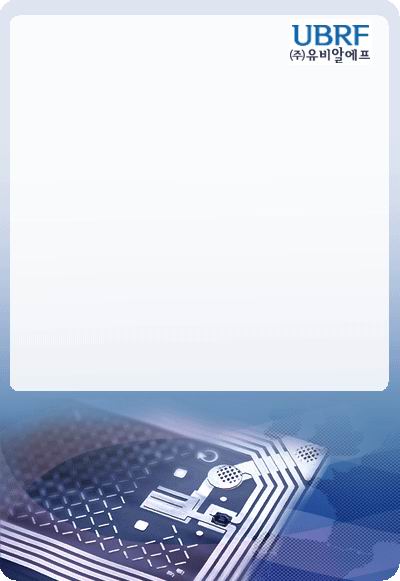 2006 Ed Gavino. All rights reserved.

For inquiries on products viewed on this page,

EVIDENCIA LLC, MANILA

Greenview Park Subdvision, Las-Pinas City, Philippines 1701

Telefax.:      +632 874-5504

e-mail:    eddgavino@ymail.com; 

              eddgavino@gmail.com

mobile no.   +639299763777

SYSTEMS CONTROLS INSTRUMENTATIONS, INC.

U401 Common Goal Tower, Madrigal Business Park

Alabang, Muntinlupa City, Philippines

Tel. nos.:(632)842-9957/850-4115/809-0558/842-9910

Fax. no.: (632) 842-1281

URL: www.scii.com.ph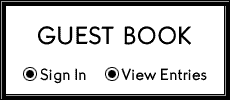 Isn't this the most important question of all?  You strive to offer your customers the highest quality products possible.  You do this to build your customer data base and increase profits.  So, it is importanrt that your customer receive the same high quality products you produced.

How your products are shipped and stored affect your bottom line.  High quality products yield higher prices and greater profits.  Your committment to safety affects your company's reputation.  How you monitor the environmental conditions in which your products are kept is fundamental.  This is where data loggersand temperature labels become essential.

New technology has brought advanced yet affordable solutions.

However, we understand that our customers demand a return on their investment.

Evidencia products are dedicated in maintaining integrity of your cold chain.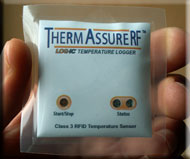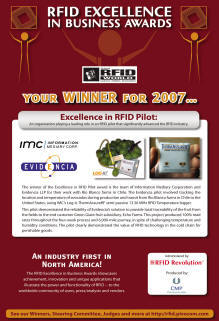 fill up the space below with your contact information and request, then I will get back to you.


Eduardo "ED" Gavino graduated at the University of the East, Manila, Philippines. His major was  Electronics and Communications Engineering (B.S.ECE).

Early professional career included working in Service for a major construction firrm (EEI Corp.) and a Japanese comapny, (Yokogawa Electric Corp.)

He worked closely with system engineers, EPC, Integrators and service personnel, implement solutions for clients worldwide.

Presently, he is on a consultancy career with (Systems Control Instrumentation, Inc.), a company based near his hometown. 

Ed currently resides in Las-Pinas City with his family.  He has lived in his present residence for the past 39 year and enjoy the environment and facilities the city offers.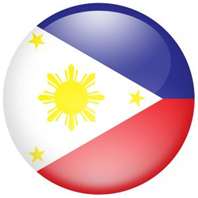 of YOUR PRODUCTS in Transit & Storage?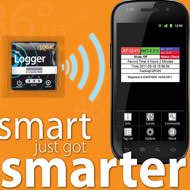 Evidencia Product Variance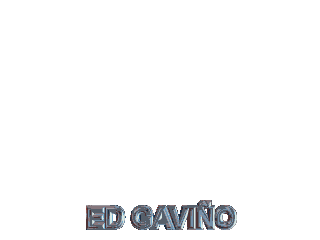 Where to find us. . . . . .